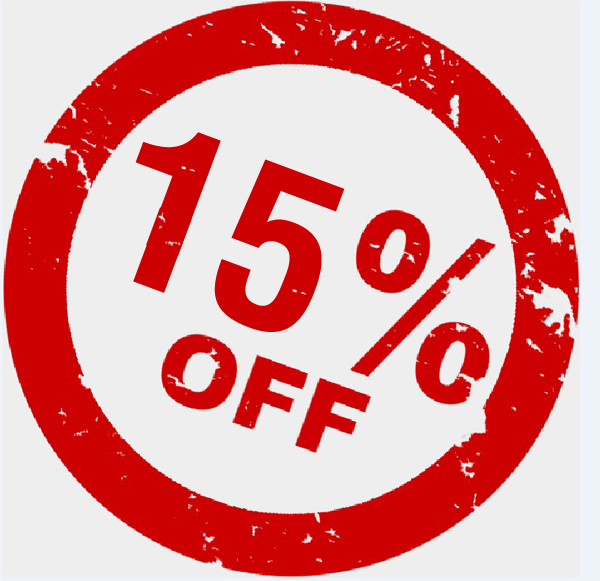 Northern hemisphere winters are becoming increasingly volatile due to extreme variations in pressure over the North Atlantic according to scientists from the University of Sheffield and the University of East Anglia
The new research, published in the International Journal of Climatology, shows that weather patterns over the UK & USA have become distinctly more unstable, resulting in contrasting conditions from very mild, wet and stormy to extremely cold, snowy conditions. In fact perfect conditions for those winter viruses to thrive and affect millions of people across the northern hemisphere every winter. We believe in preparedness to avoid such woes as far as is possible, and so we have prepared 5 winter essentials packs to both help prepare and provide an anti-viral remedy for the winter months. We are offering these packs until the 1st March 2020 and they will be discounted at 15% throughout the whole period. Every pack contains Vitamin D3*, possibly the most vital preventative one can take on a daily basis from October onwards as a precautionary measure against winter ailments in general. And remember, Vitamin D supplementation is generally considered to be at the forefront of prevention and treatment of autoimmune diseases and cancer. Many of us do not get enough via sunlight and so from October to March levels in our body can fall very low. Housebound individuals need at least 8,000 IU daily. This is difficult to obtain in the shops in Europe so we provide 4000 IU Capsules. Real potency one should not do without.
* The ones created by us; maybe not the customer created packs

We have created 5 winter essentials packs, to cover most needs. However, if you would prefer a different configuration of 3 winter essentials (from those listed), just let us know and we will create and add that pack just for you (we'll even name it after you*)... and of course it will be available for anyone else who may also want the same combo. There are already 4 of these customer combos from last year making a total of 9 different packs available for this coming winter.
* Don't worry, we wont use your full name
Remedies for Winter Packs
Natural Health News