For further info and

to view at the website c

lick on banner above - Offer ends 0600 Friday19th February 2016 (UK)
New
Breathe EZ
formula containing Lobelia and Liquorice 5:1 concentrate (equivalent 1 g liquorice root).
The most popular and well known use for Lobelia is in opening the bronchial tubes and clearing mucous from the lungs. It is probably the best herb on the planet for this purpose. Depending on the severity of the case it can take from just a few hours to a few weeks (in chronic cases) to provide relief. It also has a wonderful expectorant action, stimulating the expulsion of obstructive mucous from the lungs and airways. In almost all breathing problems, the main issue is the contracting of the smooth muscle that lines the airways, so causing narrowing. Lobelia relaxes these muscles, so widening the airways. This action makes Lobelia the number one herb for asthma, bronchitis and other breathing problems.
Liquorice herb (Glycyrrhiza Glabra) has been used extensively in Chinese herbal medicine for thousands of years, in approximately half of their formulas. The reason given is that it tends to improve the action of all the other herbs and "harmonise" the action of the herbal formula. Liquorice herb is one of the most important medicinal herbs on the planet. More recently, medical herbalist Gerald Green has elucidated its tremendous value in the reversal of auto-immune diseases (including asthma). This action is far wider than just helping to treat specific diseases, other well-documented activities include significant anti-inflammatory effects, a protecting effect on the liver against toxic substances and anti-allergic activity.
Recent research has revealed that Lobelia can be used at much higher levels than previously thought. We previously supplied it in our Asthma and Bronchitis Herbal (Tea) Formula in quite a small amount. However, knowing the benefits of this wonderful herb and understanding it is non-toxic at even 1000 times the levels we are supplying, we can now supply a higher amount in the much more convenient format of vegetarian capsules. The previous formula had to be steeped in hot water for 10 minutes, and as well as being quite inconvenient, was also quite nasty tasting. The new Breathe EZ capsules are far more powerful and effective as well as being more convenient; if this is not enough then it's good to note that it's also less expensive and will last longer too.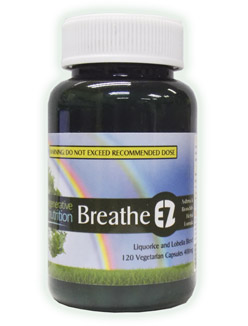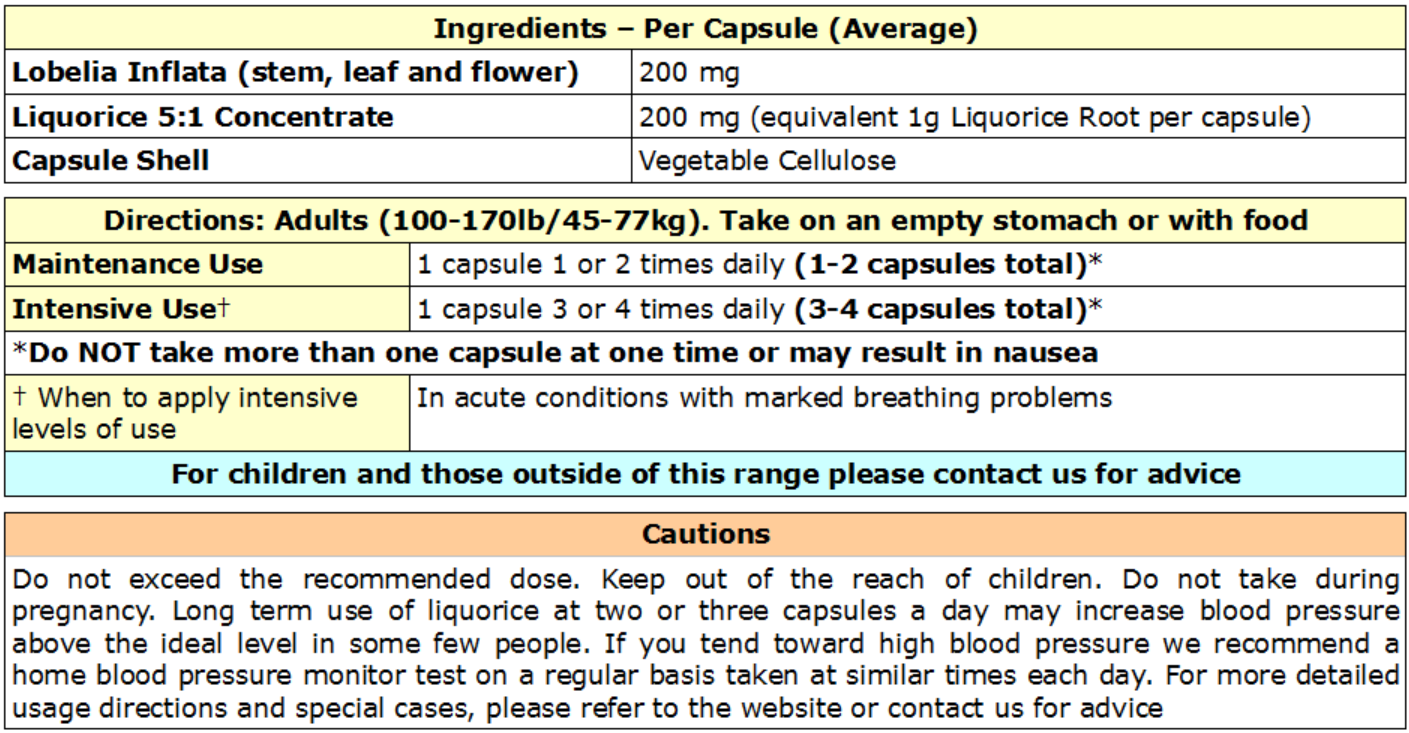 FOR ALL BREATHING DISORDERS AND OBSTRUCTED LUNG DISEASE
*
*Obstructive lung disease is a category of respiratory disease characterised by airway obstruction. Many obstructive diseases of the lung result from narrowing of the smaller bronchi and larger bronchioles, often because of excessive contraction of the smooth muscle itself. It is generally characterised by inflamed and easily collapsible airways, obstruction to airflow, problems exhaling and frequent medical clinic visits and hospitalisations. Types of obstructive lung disease include; asthma, bronchiectasis, bronchitis and chronic obstructive pulmonary disease (COPD). Although COPD shares similar characteristics with all other obstructive lung diseases, such as the signs of coughing and wheezing, they are distinct conditions in terms of disease onset, frequency of symptoms and reversibility of airway obstruction. Cystic fibrosis is also sometimes included in obstructive pulmonary disease.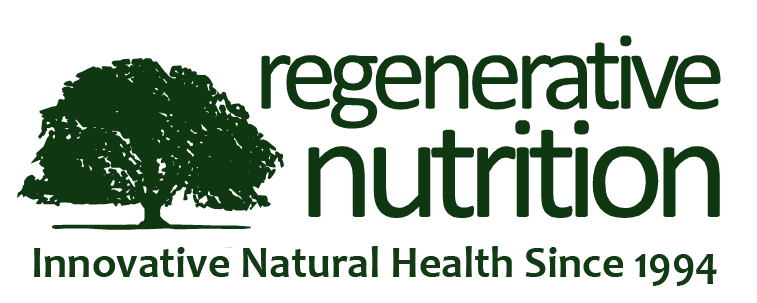 Natural Health News