In the 27 years we have been serving our customers around the world, the past 12 months have been, by far, the hardest and most challenging. Like so many small businesses we have struggled to keep our heads above water during these difficult times. Brexit was the first major event to start to challenge us, but then came Covid-19, which has made the Brexit struggles seem like a stroll in the park. Ridiculous shipping times around the world, lost trusted manufacturers, ever increasing prices for shipping and manufacturing (which we absorbed and didn't pass on to our customers), low exchange rates for the GBP(£) ... the list goes on.
We can no longer continue to operate with our current business model. We've gone from modest profits, enough to pay our small staff and reinvest in new products, to being in considerable debt and now unable to pay our staff. We have to change to suit the times if we're to have even a glimmer of hope to continue serving our customers needs. So, we're returning our operations base to the UK, to focus on our main UK market. We will continue to supply around the world, but no longer from Singapore. Import VAT regulations have also been changed; since the 1st January we were required to pay 20% VAT on all UK orders, where before there was an allowance of £15 which meant there was no VAT or duty chargeable. We have been absorbing these VAT costs also, but can no longer afford to do so. The good news is that we will not need to be VAT registered when we first "start-up" in the UK, so VAT will not be charged.
A few products are problematic to supply from the UK, so they will still be shipped from overseas and therefore take longer for delivery, especially whilst flights are still affected by the Covid-19 pandemic. Once the changes are fully implemented you will be shown on each product page where any product is being shipped from.
Later this year we plan to extend our range of supplements with a new partner and their exclusive range of single component supplements called "Pure". We're excited about this coming partnership and hope there will be something of interest to all of our customers in the "Pure" range.
Shipping charges were once inclusive in our prices, as they were pretty much equitable around the world from our warehouse in Singapore, but we will have to separate those now as it's unfair from a UK base, as UK shipping will be much cheaper than to the USA for example. So, once we can get our website changed, there will be different shipping rates depending on the destination country. These rates will be based on the actual charges we have to pay. The prices of products will be lowered accordingly as the shipping component will be removed. UK shipping times will be much improved, for most orders coming in before 3 pm on a weekday, the delivery will be next day. Shipping times around the world will see improvements too, as we will return to using the national mail services directly, not via Singapore and Switzerland.
It's going to take a few weeks to make the adjustments and make sure everything is working correctly. During this period, much of our stock will be offline and unavailable, but we hope to be fully operational no later than 1st April 2021
Some of our less popular products will need to be discontinued whilst we try to rebuild the business, as we simply don't have the funds to have low selling, niche stocks sitting on shelves with minimal sales at this time. It was always our policy to have these in place, so we could offer a complete rounded nutritional solution/care package for any heath condition, including rare hard to find supplements. We have to abandon that model for the time being. The driving ethos of Regenerative Nutrition has always been complete solutions and in depth research and information, not just another seller of random supplements. Our primary mission is to return to that model at the earliest possible time.
Our future is uncertain to say the very least, but we will work tirelessly to try and rebuild Regenerative Nutrition to what it once was pre-Brexit and pre-Covid-19. We appreciate those who have stuck with us through these difficult times (thank you so much!), and we sympathise with and understand the approximately 80% who lost faith in us and are no longer willing to trust us with their natural health needs. We will do our best to serve you better in the future and hope you will give us another chance once we are back in the UK.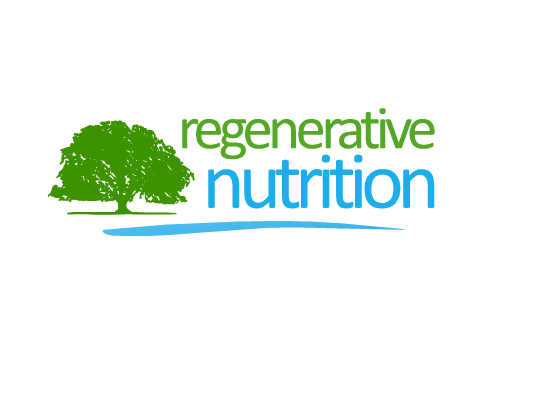 Natural Health News