HGRMP Bundle

Click on the linked banners below and then on the individual items listed to buy separately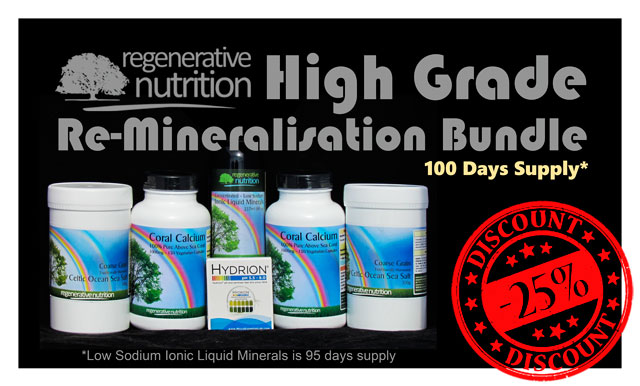 We introduced the HGRMP towards the end of last year, sourcing the best quality products from around the world specifically for this regimen whilst keeping prices very reasonable. We feel somewhat disappointed with the slow uptake and so spoke with some of our customers to ascertain why this might be; as we know it is a very sound regimen and very keenly priced and that there is a definite need for it across the board. So, you can imagine we were quite surprised that the feedback predominantly indicated that it was perceived as being too expensive, possibly because of the multiple products. However when we broke it down, the daily cost was under 80p, less than half the price of a coffee in the high street. So we figured it must just be an error in perception. Several people suggested it would be better to combine the products for sale as a package for ease of purchase and a clearer indication of the pricing. Well, we have decided to go a step further than this. We have bundled the HGRMP into a 100 day* supply package, and then knocked 25% off of the combined price, bringing the daily cost down to
under 60p a day
. There are 4 packs available, dependant on the type of calcium best suited for you. After reading through the full information
here
you may feel confident to make a decision on calcium type needed. Coral Calcium is suitable for most people, however if you are in doubt it is best to start with Calcium Citrate (pH 150 CC), whilst testing pH as per the article and moving on to Coral Calcium if and when it is right for you. The further 2 packs provide the option between coarse or fine Celtic Ocean Sea Salt. Please click on the applicable pack below to go through to the shop page for that pack.
*Please note that the Ionic Liquid Minerals, high magnesium/low sodium supplied in the package is 95 days supply, one day off out of every 20 is quite acceptable and will not be detrimental to the re-mineralisation process.




You may also be interested in...